Sudden demise of Fr. Severin Leitner, SJ Shocks the Curia 

(07-Jun-2015)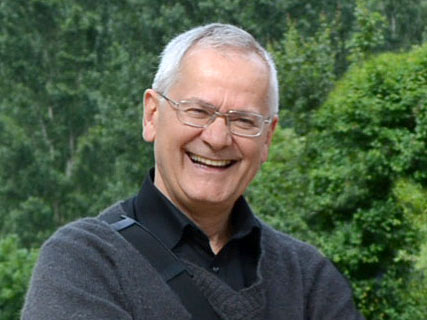 It was shocking to receive the news this evening that Fr. Severin Leitner, the Regional Assistant and council member of Fr. General for Central and Eastern Europe, passed away while trekking on the Gran Sasso mountains in Aquila, Italy.  According to the message received, he fell off the mountain while reaching a height of 2800 meters. Details of the incident are awaited. 
http://www.blitzquotidiano.it/cronaca-italia/severin-leitner-gesuita-di-...